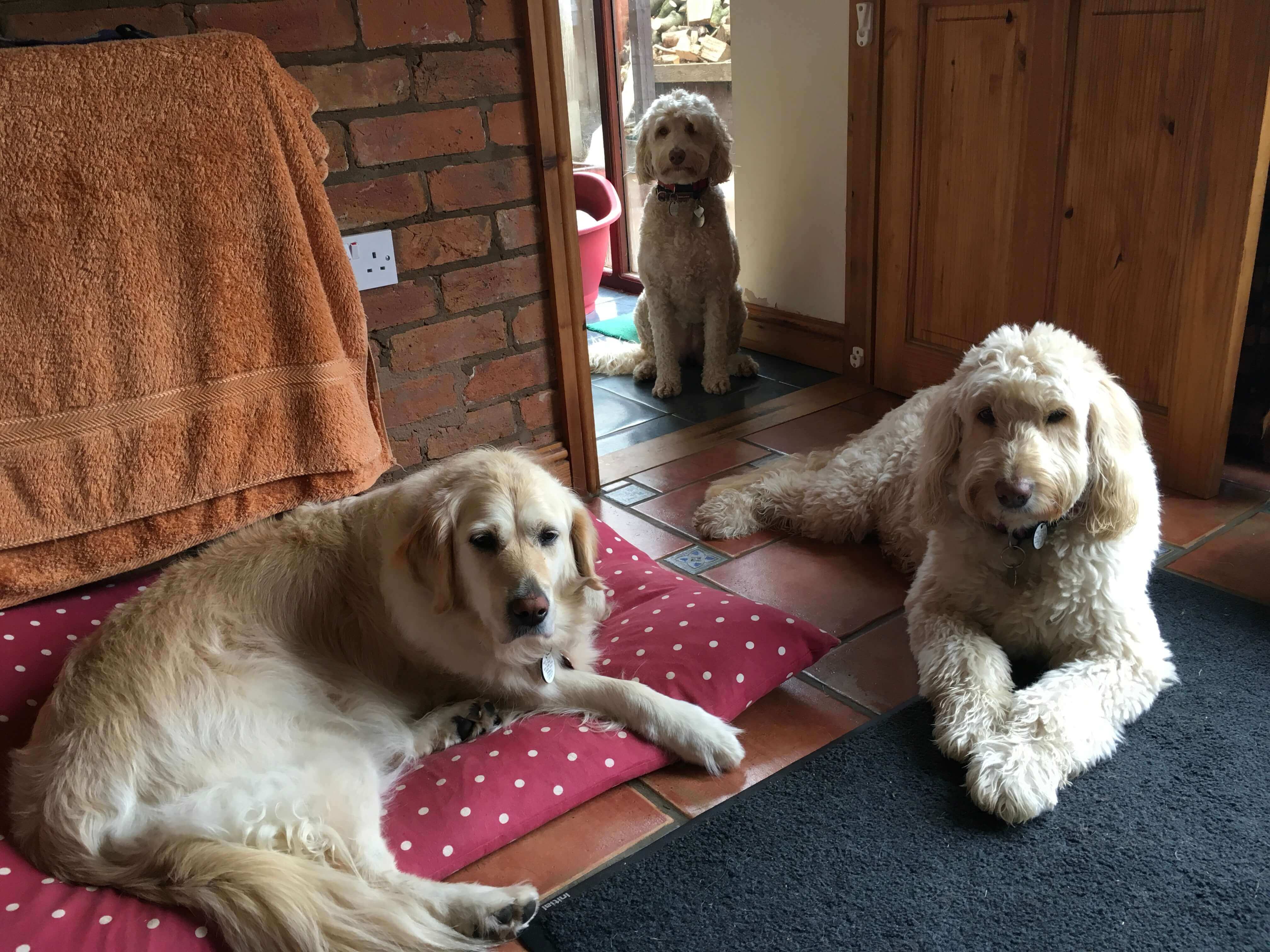 As dog owners ourselves we understand how much you love your dogs and how difficult it is to leave them when you want to go away on holiday.
At Best Buddies Petcare we offer Home Boarding, which is the perfect alternative to kennels. Your dogs stay with us in our home, eating their regular food and sleeping in their own bed. We provide all the comforts of home as well as the same care and companionship that we give to our own dogs.
Most dogs enjoy the company of others, and there is plenty of play time and socialisation as well as regular walks around the fields. We have an extensive garden and 7 acres of paddocks, so all our guests can be walked off lead in safety. When its time for a break they can relax in our comfortable farmhouse.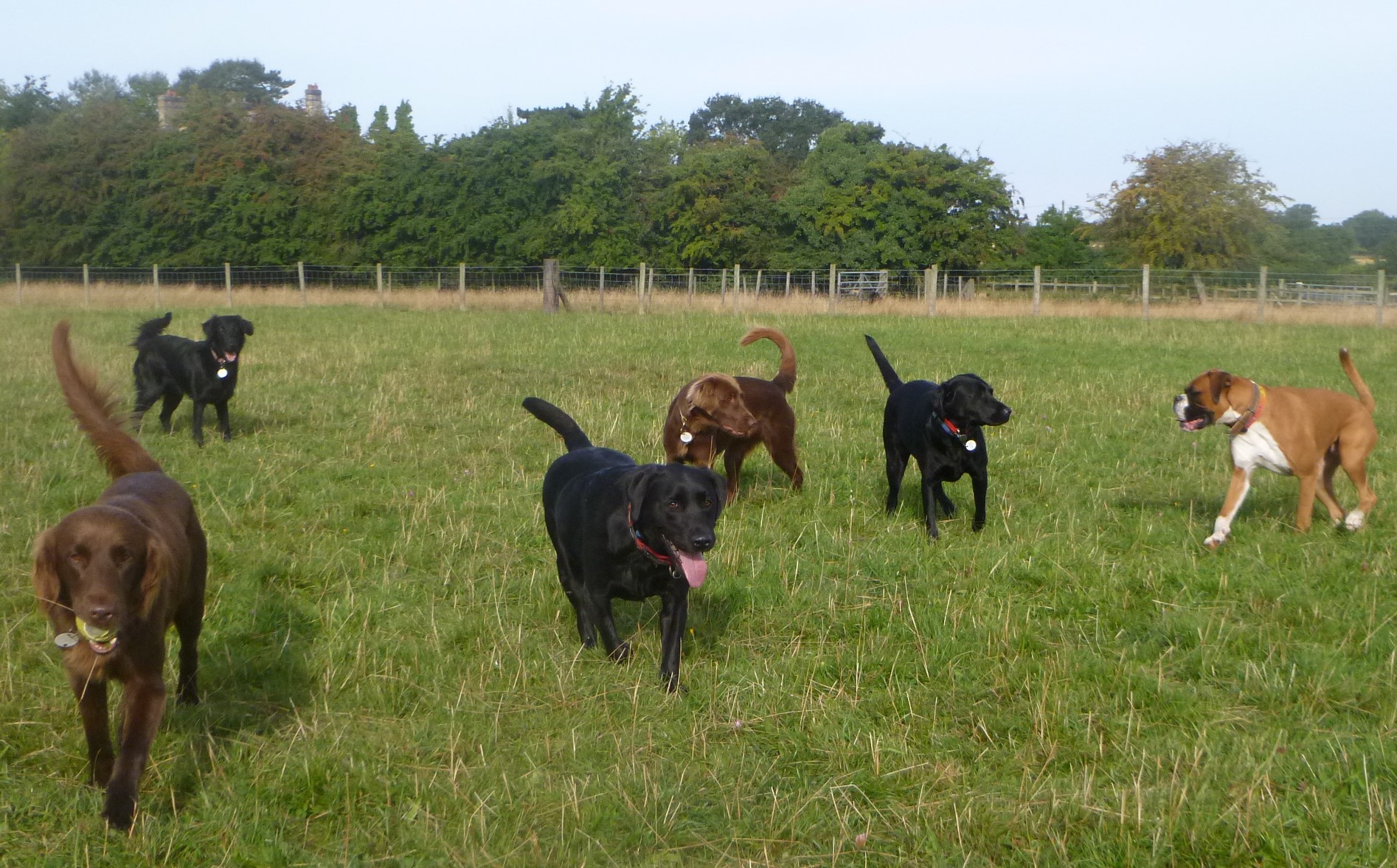 We have been boarding dogs in our home for over 10 years, and during this time have taken care of many different breeds, large and small, and from pups to seniors. We understand that all dogs are individuals, with different needs and preferences, and we aim to provide the best care to make them happy and comfortable during their stay with us. Take a look at our gallery to see some of the dogs that have stayed here over the years.
You can relax and enjoy your holiday whilst your dogs are having a very special time with us.
Best Buddies Petcare holds a 5-star Home Boarding licence. This was issued to us by Hinckley and Bosworth Council following a detailed inspection by the local dog warden. Licence Number 19/00008/AWBDC.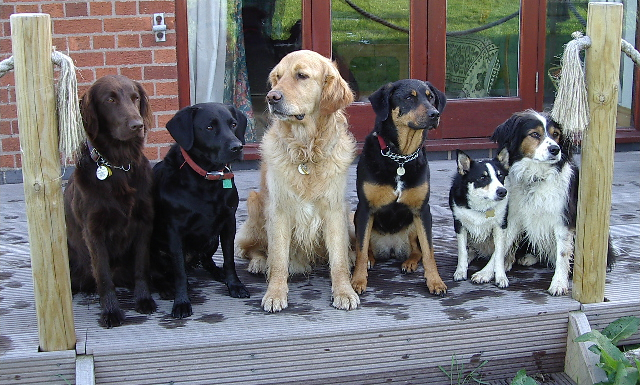 All dogs visiting Best Buddies premises must be fully vaccinated including Kennel Cough.
It is essential that all dogs that stay here are friendly, well socialised and are happy to interact with other dogs, so that they can enjoy their time with us. We will arrange to meet you and your dogs before any bookings can be confirmed. This gives you the opportunity to meet us, see our house and paddocks and introduce us to your Best Buddies.